Welcome to Government Polytechnic Bijnor
Soaring High… We reach for the sky!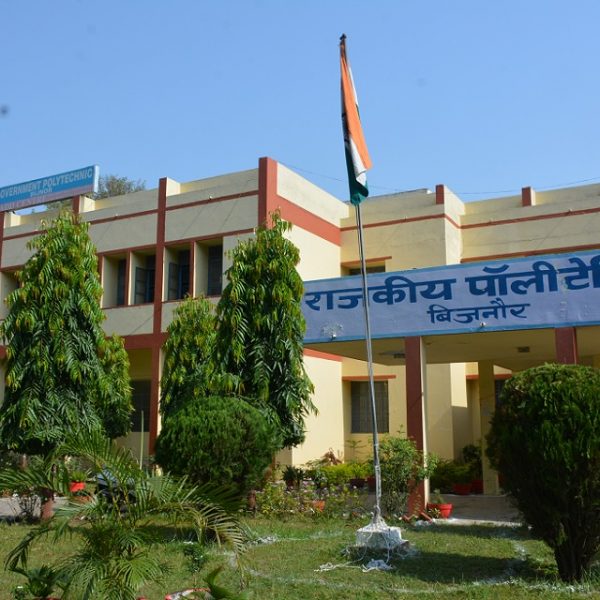 Goverment Polytechnic Bijnor was established in the year 1978. Er. S.K. Agrawal was it's founder principal. Although establishment of this polytechnic was the dream of Hon. Minister of Technical Education UP (1978) Late Kunwar Satyaweerji , but sincere efforts of Er. S.K. Agrawal made it Possible.
This Polytechnic was started in a rented building near Shakti Chauk and it was shifted to new campus near BSNL office at Meerut Road ,in year 1998. Presently four branches namely Civil Engineering , Mechanical Engineering (Maintenance), Electronics Engineering and Computer Sc. and Engineering are running in this Institution. The college has regular train connectivity from nearby cities of Meerut, Roorkee, Muzaffarnagar and Saharanpur.
Few Words of Blessing for Students
Shri Arif Mahmood
Principal
I believe my role as an educator is to guide and nurture the next generation to establish skills to achieve health, respect, prosperity and fulfillment.I am passionate about students being empowered to succeed. As Principal, I use all tools available to inspire staff, students and community to work together to promote student achievement and well-being.
I am an avid supporter of effective and innovative professional development that encourages teachers and principals to be reflective and to continuously examine our practice to provide quality teaching and learning for each student. My role as Principal is to keep up with latest trends and research and be an active partner in this polytechnic's professional development.
The ability to be innovative and creative is important to me. I enjoy being challenged and inspired by the people around me. I aim to enthuse and challenge staff and students to also be inventive and imaginative in their learning and day to day tasks.
Dedicated to Provide best Education to Students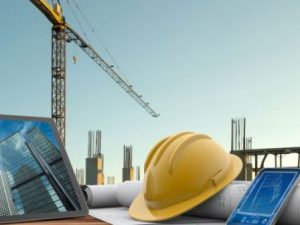 Computer Science & Engineering
Providing High Quality Education to Students
View all the latest pictures from college.
Government Polytechnic Bijnor provides quality education and training programmes in specific areas of Engineering, Technology and Management through formal and non-formal modes of delivery. The Polytechnic keeps pace with the changing times by designing new programmes, upgrading the curricula of existing programmes, developing and modernizing the infrastructure and organising staff development programmes on a regular basis. It has been declared as a Centre of Excellence in key areas of Engineering, Technology and Management by providing world class teaching facilities and healthy collaboration with industry and Govt. Department viz Public Works Department, Tourism, Public Health Engineering etc.
Bairaj Road, BSNL Sanchar Vihar Colony, Bijnor-246701 (U.P.) India